Teambuilding is often seen as a silly activity. It is one of those topics that trigger eye rolling and moaning. This is not without a reason – we have probably all had a bad teambuilding experience in the past.
This negative reputation is a shame, because creative, and well planned teambuilding events do make sense. Here are 5 reasons where teambuilding can bring good results to the whole company.
#1 Strengthen the communication
tabtourasia's teambuilding activities are mostly about talking with each other and solving tasks in teams. The company internal communication then improves in a fun way and leads to a better mutual understanding between management and staff.
#2 Foster team spirit and teamwork
The staff get to know each other better in an unconventional atmosphere while sharing many new experiences and having fun together. In turn it boosts the identification of the staff with the company and improves working together.
#3 Create new ideas and new points of view
A change of the location, informal talks, laughs and having fun together can make your employee create new ideas and think out of the box. Research has proven that a positive mood and environment can encourage creativity. It awards us with a more open minded perspective and stimulates our thinking process.
#4 Motivate the team and boost the performance
Teambuilding activities can help staff to feel valued and strengthen the team spirit. Thus a connected team is also a motivated team, which in turn can boost the performance of the employees.
#5 Fun
One of the most important! If your teambuilding event is done right, it should be fun, exciting and produces lots of loud laughter.
tabtourasia now provides team building in over 7 countries and dozens of cities! Remember to download the brochures for your favourite cities from the following link.
Royal Flora Quest
Experience all this beautiful garden park has to offer with our activities based tablet guide. Play casually or against other teams for an adrenaline rush and positive team building results.
More Brochures from tabtourasia
Chiang Mai Cultural Immersion
Surrounded by mountains, and traditional Thai houses and culture, take your next team building event through Chiang Mai's old city and surrounding area in a fully interactive team building event.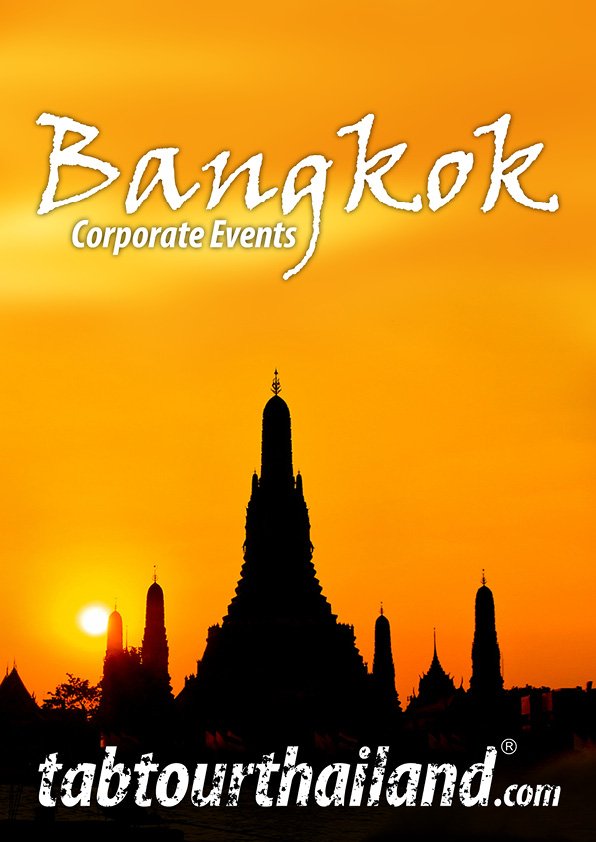 Bangkok Cultural Immersion
Modern Bangkok offers new and old cultures in a single city. Navigate through megamalls and ancient village homes and temples to experience these contrasts in a fully interactive team building race through the city to compete against other teams.
Pattaya Cultural Immersion
Pattaya's buffet of available activities takes this team building event through the city and by the beaches. Explore and compete in teams with our tab-based treasure hunt and feel the adrenalin rush.