Team Training
Tabtourthailand - Interactive Team Training
Symbiosis Team Training Programs
Symbiosis Sessions are professional training modules to developed understanding, while cultivating a healthy long-term interaction between delegates.
Start designing your next program today!
Workplace Introduction & Orientation Training Programs
Quickly bring new employees up to speed with everything they need to know about their job, the workplace and everything and everyone in it. Tabtourasia's team training programs help companies do this effectively and efficiently.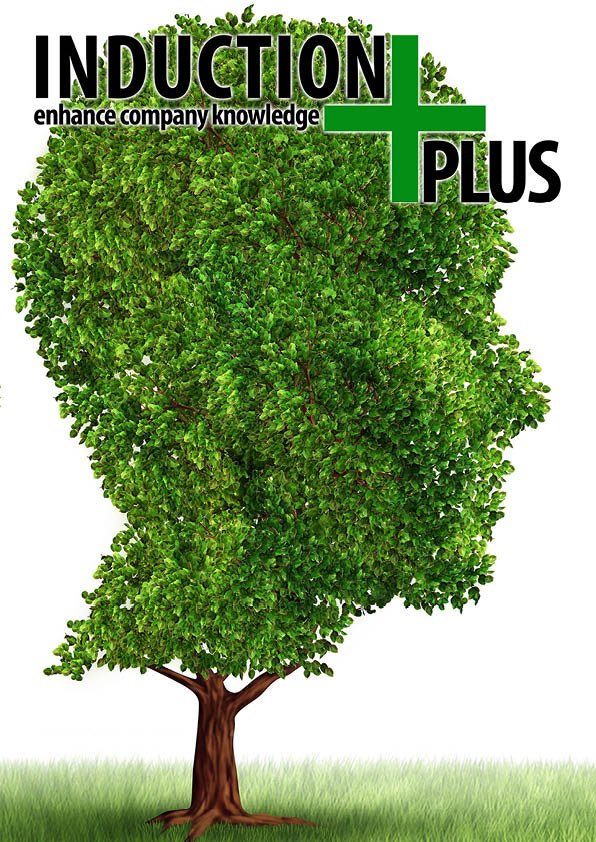 New staff are introduced to the people and places around workplace in a fun, friendly and enjoyable way that helps "break the ice". Every business or organization has specific needs for new employee orientation, we can and do design our team training programs to suit every situation we are asked to. Here is just an example of some but not all of the things we can do for a new employee introduction and orientation training program.
Equipped with Tabtourasia's signature tablet training the employee will venture out on a journey within the company's campus or offices with the main goal being to become acquainted with the location, departments, safety protocols, products and company values in an interactive way.
The program will be designed in close cooperation with your HR department and all data received during the activity can be used to improve your introduction and orientation training program.
Impress your new employees with a modern introduction & orientation training program
Analyse your introduction program with the data collected
Stabilize your introduction program
This kind of introduction and orientation program has many benefits to companies interested in job satisfaction and employee retention which in turn can assist with production and/or service quality. Contact us today to find out what we can do for you, your company, or your educational program.