Scroll through the gallery below of some of our past Trashion Challenge's for inspiration or to help in setting your benchmarks with your team members to become the next Coco Chanel.
This team building event takes you through a journey through sketch, design, production and finally show casing on the cat walk against the other team fashion designs!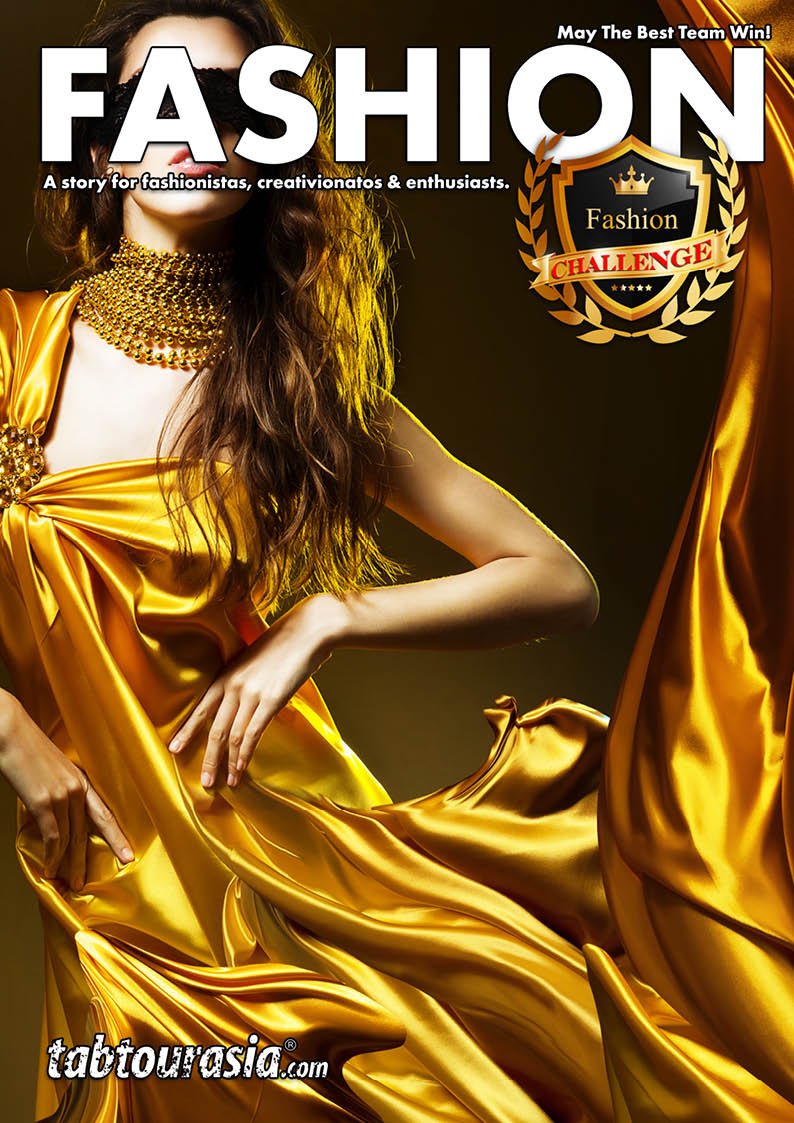 Fashion Challenge
This team building event takes you through a journey from sketch to design of haute couture. Your team will go trough a mind-boggling adventure to create the most stylish outfit and to outperform competing teams on the cat walk.
More Brochures from tabtourasia
Smoothie Challenge
Our Smoothie Challenge is an experience that puts team work and communication skills to the fore, whilst providing many opportunities for fun and laughter.
Survivor Challenge
How would your team survive if you had to survive 3 days in the deep jungle? This energetic team building includes all elements of survival and can be played in hotel gardens, beach or the real jungle.
Raft Craft Challenge
Your team will also build a raft together with the materials provided by the instructors and sail it as a team with set goals and challenges.