Videojet needed to bring their conference alive in order to transfer content and knowledge better!
Our interactive conferencing tool allowed participants to rate the speakers, and we launch questions about the content after presentation on the tablet. This allowed the participants
discuss the content together, while having fun in a competitive mode. It also allows conference
review to see how the speakers where rated and how much of their presentations content reached the audience.
Interact with this gallery on Facebook here https://www.facebook.com/pg/tabtourasia/photos/?tab=album&album_id=1897885053779085
The Conference Plus
Our interactive conference tool makes each of your speaker's presentation interactive with the delegates, resulting in a unique experience for each. This enables knowledge transfer with a lot of fun, and encourages networking and discussion between delegates.
More Brochures from tabtourasia
Chiang Mai Royal Flora Quest
Experience all beautiful garden park has to offer with our activities based tablet guide. Play casually or against other team for an adrenaline rush and positive team building results.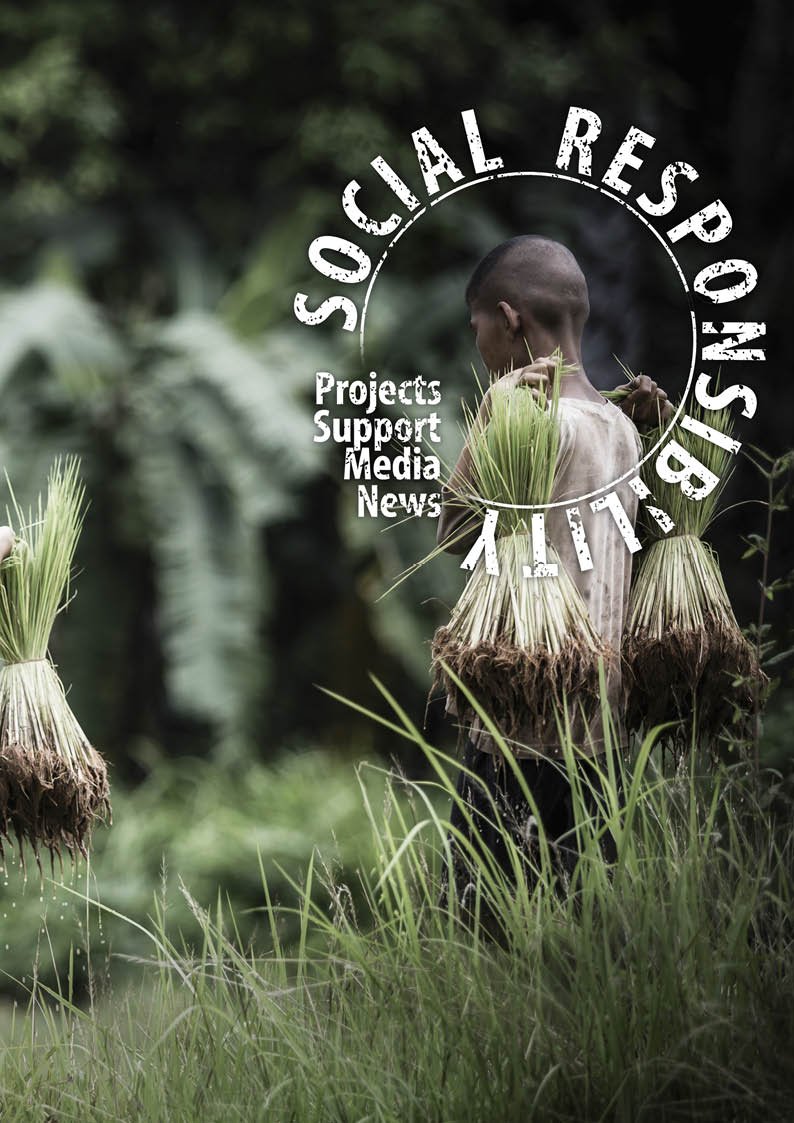 Social Responsibility
tabtourthailand is now working with local NGO. Helping Hands Chiangmai Foundation to help companies and groups get involved locally to genuinely make a real difference in the lives of those who need it. Working with Helping Hands allows us to help maximize impact and provide tax deductibility for all project.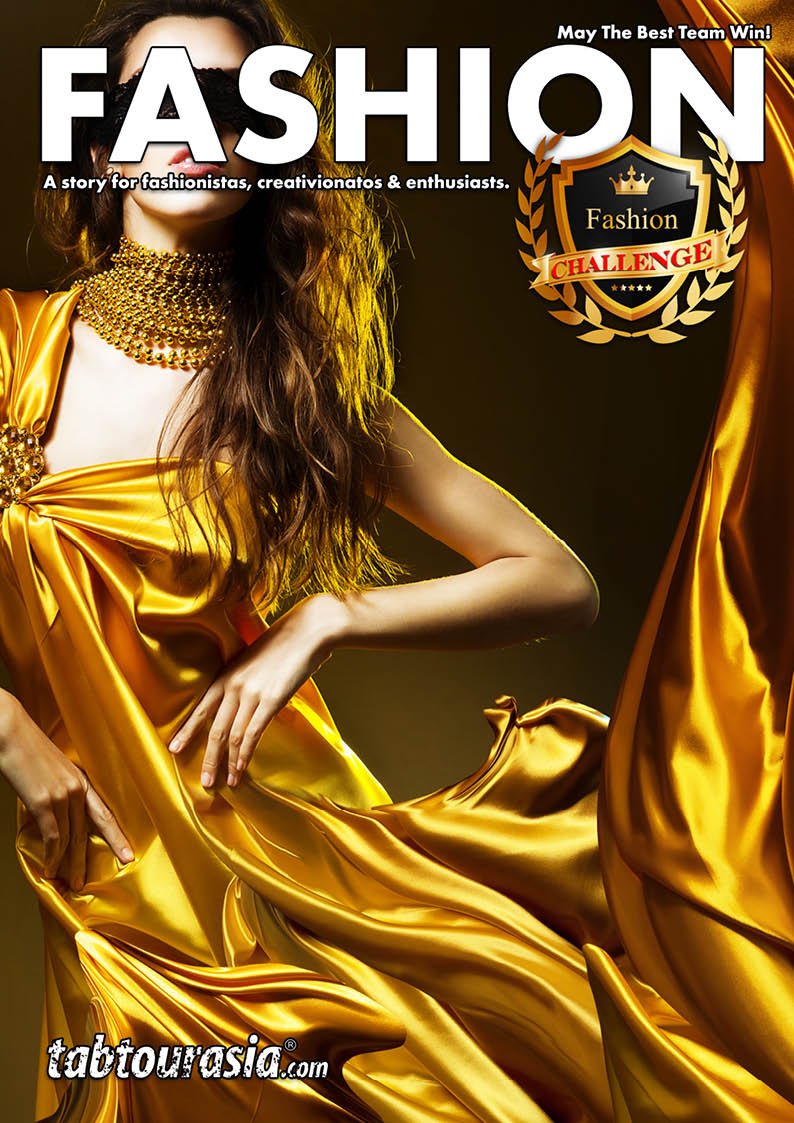 Fashion Challenge
This team building event takes you through a journey from sketch to design of haute couture. Your team will go trough a mind-boggling adventure to create the most stylish outfit and to outperform competing teams on the cat walk.