View some pics below of previous teams building and testing their slingshots.
Teams need to build a giant slingshot from materials that they are able to buy with the Ribbit currency given in exchange for the tasks completed successfully in the first part of the activity.
Planning, technical and creative skills will be required to build a slingshot that will shoot further than the other teams.
We can provide this fun activity at many beautiful natural locations.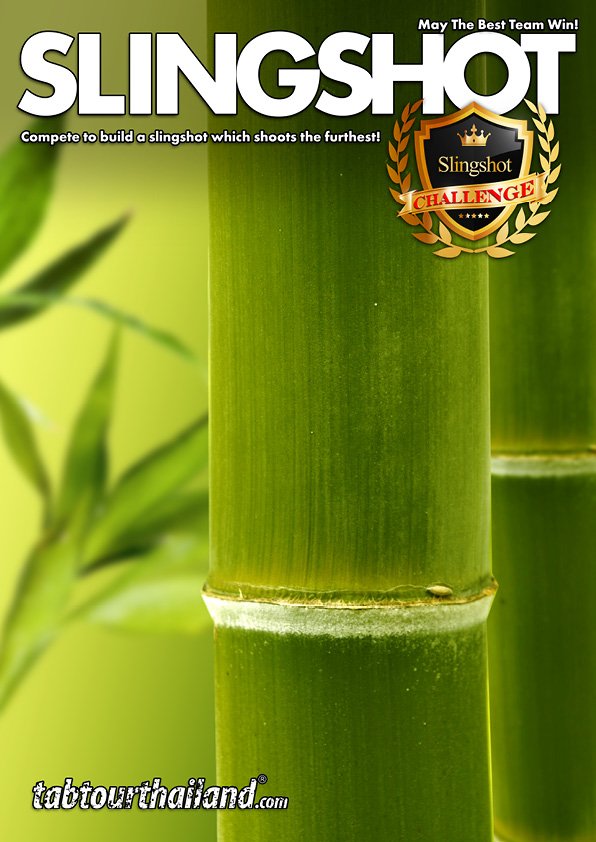 Slingshot Challenge
The games will put to test; the teams motivation, patience levels, leadership, communication, planning and team work.
More Brochures from tabtourasia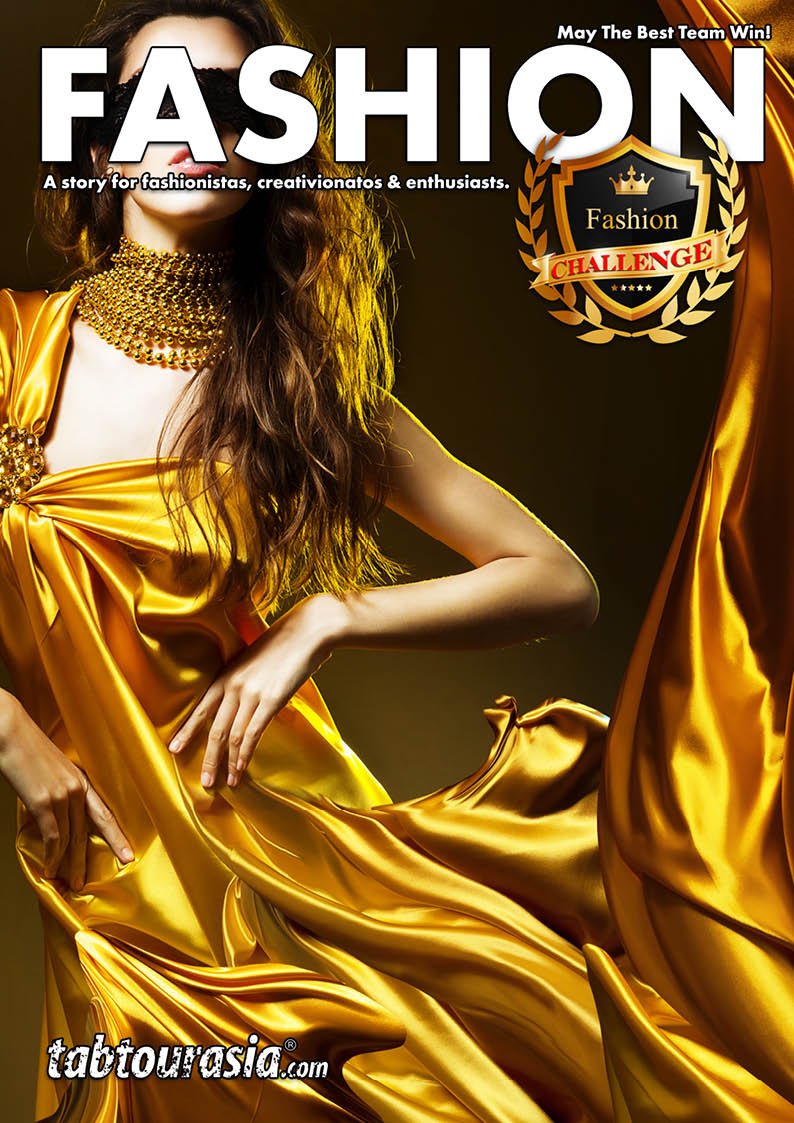 Fashion Challenge
This team building event takes you through a journey from sketch to design of haute couture. Your team will go trough a mind-boggling adventure to create the most stylish outfit and to outperform competing teams on the cat walk.
Smoothie Challenge
Our Smoothie Challenge is an experience that puts team work and communication skills to the fore, whilst providing many opportunities for fun and laughter.
Survivor Challenge
How would your team survive if you had to survive 3 days in the deep jungle? This energetic team building includes all elements of survival and can be played in hotel gardens, beach or the real jungle.